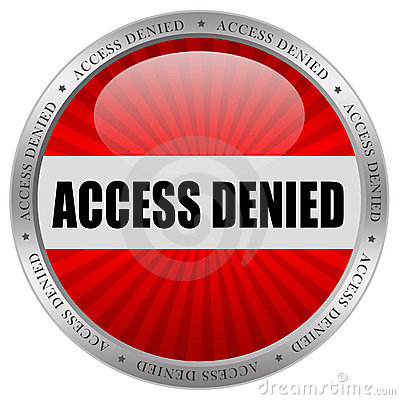 As I write this blog, there are 2,667 homes currently on the market for sale in the Jacksonville NC area. For those of you looking to buy a home, that's great news! You'll have plenty to choose from! But for those of you looking to sell, it's a little more sombering. 240 of those homes are under $100,000, representing just 8.9% of the market. When you get to the $100,000 - $200,000, the numbers get a little hairier, with 1,662 homes for sale. That figure represents a staggering 62.3% of the market. And to tie it all up, the remaining 776 homes that are priced over $200,000, make up the last 28.8%.
What does all of this mean for the sellers out there? It means that when that showing comes along, move mountains to get those buyers in there! Pictures are the first introduction that a potential buyer has to your home, but it's not going to be enough to get them to write an Offer to Purchase on it. Ideally, your pictures will be enough to get them through the door, and once that happens, your home will sell itself . If you decline a showing on your home, you are passing on an opportunity to get it sold! And unlike the buyers at the height of the bubble, the buyers of today are not likely to wait for when that showing is convenient for you. Most of the buyers that I have been in this situation with have said "Oh well, let's move on", and they do, on to write an offer on another home. If showings on your home are becomine a burden, it may be time to consider taking your home off of the market until you are more ready. Your competition will thank you!
For more helpful tips on selling your home, contact Alexis Pierson with EXIT Independence Realty in Jacksonville NC.
Alexis Pierson ~ The Starter Home Specialist ~ Serving the Jacksonville NC area - Licensed in the state of North Carolina, affiliated with EXIT Independence Realty. Your Starter Home Specialist for Jacksonville NC,Richlands NC, Hubert NC, and Onslow County. My knowledge and dedication will help your real estate transaction to go smoothly, so that you can enjoy the experience and look back on it with a smile! To discuss your next home purchase or home sale call me at (910) 467-4322!