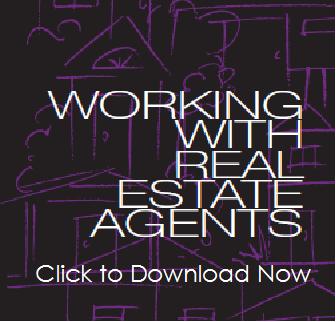 Working With Real Estate Agents in North Carolina
When buying or selling real estate, you may find it helpful to have a real estate agent assist you. Real estate agents can provide many useful services and work with you in different ways. This brochure addresses the various types of working relationships that may be available to you. It should help you decide which relationship you want to have with a real estate agent, and also give you useful information about the various services real estate agents can provide.

Questions and Answers on Home Inspections
For most persons, purchasing a home is the largest investment they will ever make. It is no wonder then that they many homebuyers employ professionals to inspect the structural and mechanical systems of the home and report to them on their condition. This brochure is designed to give consumers a better understanding of the home inspection process, what a home inspection is, who can perform an inspection, and what to expect.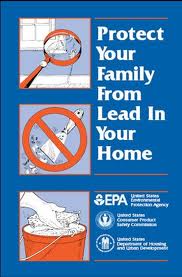 Protect Your Family From Lead in Your Home
Many houses and apartments built before 1978 have paint that contains high levels of lead (called lead-based paint). Lead from paint, chips, and dust can pose serious health hazards if not taken care of properly. This brochure contains many helpful tips on how you can protect your family from lead in your home.