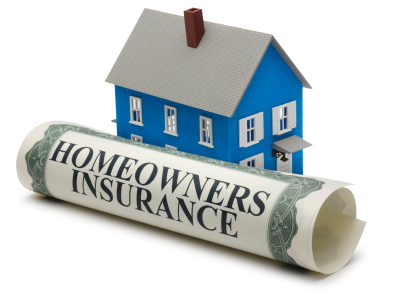 On October 1, 2012, the North Carolina Rate Bureau, made up of insurance companies, submitted a Homeowners Insurance Rate filing to the North Carolina Department of Insurance. The filing was met with a great public outcry in the 20 coastal counties of NC, due to a proposed 30% rate increase. Residents consider the increase to be excessive and unjustified.
On Wednesday, October 17, the North Carolina Department of Insurance hosted a "public comment" meeting allowing citizens the opportunity to express their concerns regarding the filing. In response to that meeting the Insurance Commissioner, Wayne Goodwin, has issued a Notice of Public Hearing, essentially rejecting the Rate Bureau's Filing. The Public Hearing will begin in June 2013, allowing time for the NC Department of Insurance and the NC Rate Bureau to research and prepare for the Hearing. The Hearing will be open to the public, and will be conducted much like a trial would, with evidence and testimony presented by both sides.
I encourage the residents of all 20 coastal counties to stay abreast of these issues, as this stands to greatly impact all of us. The NC-20, a partnership of residents, local governments, and businesses in the 20 coastal counties, has been very helpful in uniting the 20 counties to give them one voice, and they are a great source of information for residents. Also, please take the time to look into the candidates for Insurance Commissioner, as they will be on the ballot this year. Mike Causey is a candidate and Wilmington resident that looks to be a promising ally for the coastal counties, so please think about giving him your vote.
Get more information on the Hearing on Homeowners Insurance Rate Request
Alexis Pierson ~ The Starter Home Specialist ~ Serving the Jacksonville NC area - Licensed in the state of North Carolina, affiliated with EXIT Independence Realty. Your Starter Home Specialist for Jacksonville NC,Richlands NC, Hubert NC, and Onslow County. My knowledge and dedication will help your real estate transaction to go smoothly, so that you can enjoy the experience and look back on it with a smile! To discuss your next home purchase or home sale call me at (910) 467-4322!