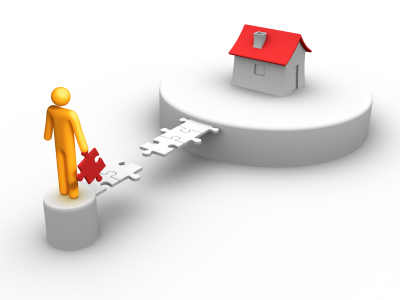 Are you thinking about buying or selling a home in the Jacksonville NC area? Marine Corps Community Services (MCCS) is offering a FREE Home Buying / Home Selling Class on MCAS New River, open to all authorized patrons.
The class will be taught by Alexis Pierson, NC Licensed Broker / REALTOR with EXIT Independence Realty, and Christina Davis, Loan Officer with 1st Mariner Mortgage. They will be giving an overview of the home buying and home selling process, as well as the loan process.
WHEN: March 12, 2013, 9am-12pm
WHERE: Marine & Family Programs Annex, Bldg AS-232
CONTACT: Kathy Peterpaul, 910-449-5258
WEBSITE: www.MCCSNR.com
This class is great for those looking for a no pressure, low key environment, where questions are appreciated and encouraged! Attendees can pre-register by calling Kathy Peterpaul at 910-449-5258 or by emailing kathy.peterpaul@usmc.mil. We can't wait to see you there!
Alexis Pierson ~ The Starter Home Specialist ~ Serving the Jacksonville NC area - Licensed in the state of North Carolina, affiliated with EXIT Independence Realty. Your Starter Home Specialist for Jacksonville NC,Richlands NC, Hubert NC, and Onslow County. My knowledge and dedication will help your real estate transaction to go smoothly, so that you can enjoy the experience and look back on it with a smile! To discuss your next home purchase or home sale call me at 910-467-4322!