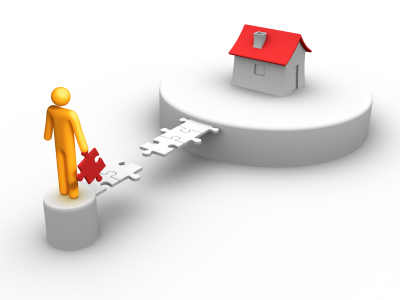 Owning your own home can be very rewarding, but it does take some preparation! If you resolved that 2012 is going to be the year that you buy a home, here are five easy steps to help prepare you financially:
1. Review Your Credit Report to make sure that there are no errors.
2. Check Your Credit Score because it will affect the rates and terms of your loan
3. Reduce Debt so that your debt-to-income (DTI) ratio isn't too high.
4. Save! so that you have money for purchase related expenses.
5. Switch to Auto Bill Pay so that late payments don't negatively affect your credit score.
For more information on these five steps, read the full artice on REALTOR.com. I will also be doing a mini-series blog going into more detail on each of these items in the coming weeks. Thanks for reading!
Alexis Pierson ~ The Starter Home Specialist ~ Serving the Jacksonville NC area - Licensed in the state of North Carolina, affiliated with EXIT Independence Realty. Your Camp Lejeune Starter Home Specialist for Jacksonville NC,Richlands NC, Hubert NC, and Onslow County. My knowledge and dedication will help your real estate transaction to go smoothly, so that you can enjoy the experience and look back on it with a smile! To discuss your next home purchase or home sale call me at (910) 467-4322!