Onslow County Builders Offering Big Incentives to Buy New Construction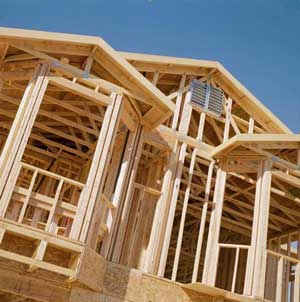 As new construction developements around Onslow County continue to pop up, builders are finding themselves sitting on completed inventory, waiting for the perfect buyer to come by. As that perfect buyer, what does this mean to you?
Historically, builders hesitate to offer or accept price reductions on their homes because the reduced price of one sale can, and usually will, affect the comparable value of every home that they build afterwards within that development or area. So, a $1000 price reduction can translate to tens of thousands of dollars lost over successive sales. So what are builders trying to entice buyers with?
In these strenous economic times, there are a ton of deals to be had! We are definitely looking at a buyer's market here in Jacksonville NC, so don't let the great deals pass you by!
Want to see if you still qualify for the First-Time Homebuyers Tax Credit?
Alexis Pierson ~ The Starter Home Specialist ~ Serving the Jacksonville NC area - Licensed in the state of North Carolina, affiliated with EXIT Independence Realty. Your Starter Home Specialist for Jacksonville NC,Richlands NC, Hubert NC, and Onslow County. My knowledge and dedication will help your real estate transaction to go smoothly, so that you can enjoy the experience and look back on it with a smile! To discuss your next home purchase or home sale call me at (910) 467-4322!